Welcome to the
Heartland Coin Club
The Heartland Coin Club was created to inform people from San Diego about collecting coins.
During the year, the club has many activities including regular membership meetings and coin shows, as well as participating at the San Diego Fair every year.
Membership is open to anyone with an interest in collecting coins and with a desire to learn more about coins.
The Club meets at the Bostonia Recreational Center in El Cajon. The meetings include special announcements, show-and-tell presentations by members, coin raffle and a live coin auction. Guests are always welcomed.
Our Next Meeting:
Theme: Coin Errors
Date: Wednesday, November 15 (Every third Wednesday of the month).
Time: 7:00 p.m.
Location: City of El Cajon, Bostonia Center, 1049 Bostonia St., El Cajon.
Click here for Driving Directions
More Information about our regular meetings: Click here
Our Next Coin Show:
Heartland Coin Club Fall Coin Show!
You, your family and your friends are invited to joins us for a Saturday full of fun and learning at our Coin Show. For more details click here.
Date: Saturday, November 18, 2017
Time: 10:00 a.m. and closes at 4:00 p.m.
Location: Cunnane Social Center at Guardian Angels Catholic Church. 9310 Dalehurst Rd., Santee, CA. >Click here for Click here for Driving Directions.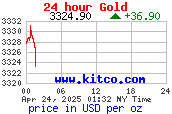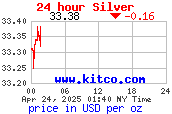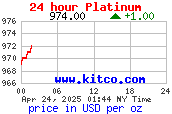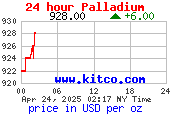 (Visits since May 8, 2014)